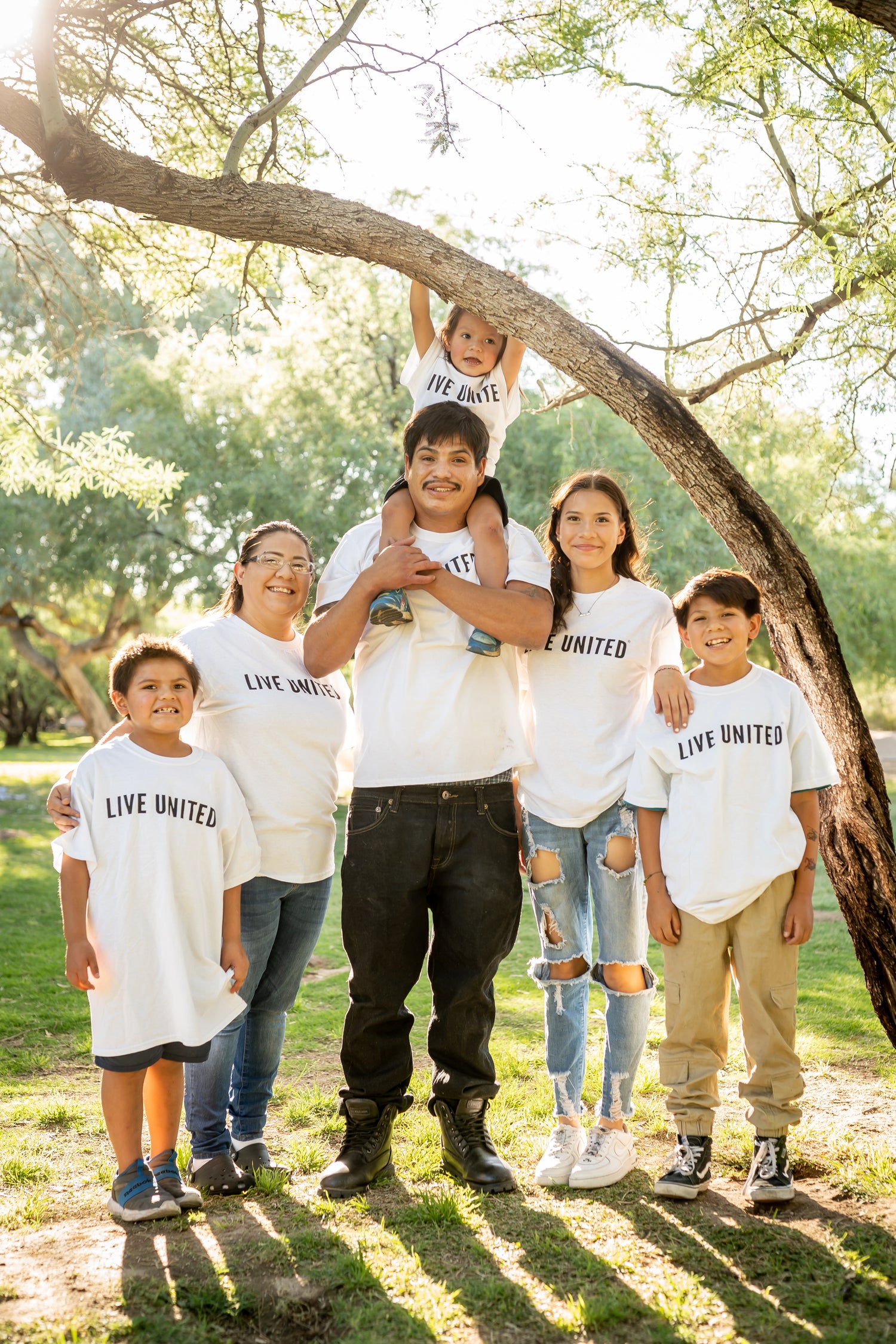 Community Impact Fund
The Community Impact Fund delivers crucial services to children, families, and older adults in Tucson and Southern Arizona. This Fund provides vital
support to our neighbors in the areas of education, financial wellness, and health. A donation to this fund is an investment in the future economic health of our community through its greatest resource, our people.
Through our direct services, programming, partnerships, grant funding, and volunteers this fund multiplies every $1 invested into a $5 impact. Our 100 years in Tucson and Southern Arizona has shown us that when we live united, we can achieve more than any single entity can alone because we're Stronger UNITED.
Learn More
Danny Martin Collection
With imagery from pop culture icons to Sonoran desert scenery, Danny Martin black and white iconography can be seen all over Southern Arizona. If you have taken a stroll in downtown Tucson, chances are you have passed more than one of his iconic murals. Your United Way of Tucson and Southern Arizona had an exclusive design commissioned for you!